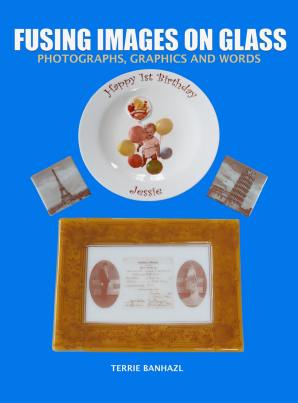 #1100, Fusing Images on Glass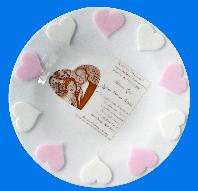 Wedding Invitation Plate project featured - with complete instructions on how to do it!
Fusing Images on Glass
Photographs, Graphics and Words

By Terri Banhazl

Add photos of your kids, your house, wedding invitations and anything else you can photograph, scan and print on a laser printer - to your fused glass creation.

Using special Fusing Photo Paper, your favorite images can be added to anything you can fuse in your kiln.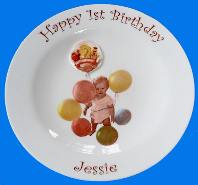 Plenty of full color photos give you inspiration for your own projects, plus you get instructions on how create different effects using the Fusing Photo Paper! A wonderful idea for gifts for all occasions.
Order # 1100, Fusing Images on Glass, $21.95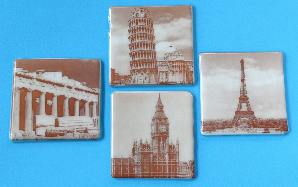 A Set of Four Tiles or Coasters made using Fusing Photo Paper and your travel photos
This special transfer paper, when used with HP Laser Printers, will allow you to print an image onto the paper and then fuse the image into your creation.

Some helpful hints:
The image will start out as black and white before fusing and sepia tone after fusing
You must print your image on an HP Laser Printer using original HP Toner.
Each pack includes 10 sheets, 8.5 x 11" plus instructions and hints.
Order # 1100P, Fusing Photo Paper, 10 sheets, $21.95