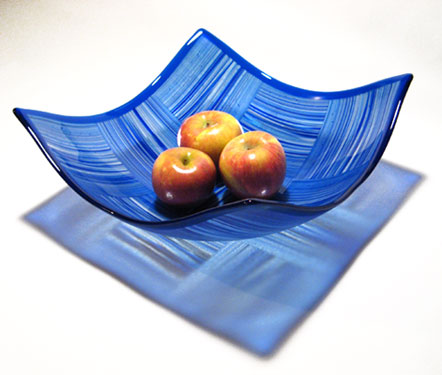 STRIPES are striated combinations of two to four colors coordinated perfectly with each color in the Spirit family. The elegant linear design, a quirk of Spectrumís manufacturing process, opens new avenues of creativity for the fuser, stained glass or mosaic artist.
Each package contains 6 glass strips roughly 2 x 12-inches long.

SPECIAL NOTE: ALL STYLES ARE SOLD OUT. Additional stock is likely to be unavailable for many months to a year.